Arnold Lawyers can provide representation for you in criminal matters in the Local and District Courts located in the Newcastle, Hunter Valley and Port Stephens regions.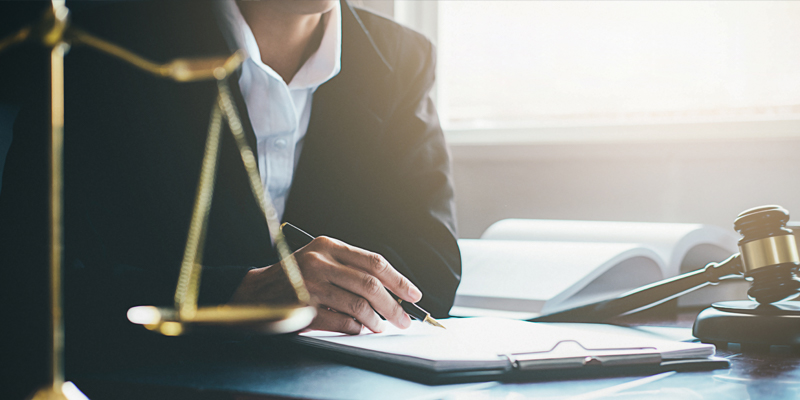 We have vast experience in dealing with the Police and the practices and procedures of the Courts and judicial systems. We also retain experienced Barristers who will represent you in complicated and complex matters.
Our areas of experience in Criminal Law include:
All traffic offences (including drink driving, excessive speeding, negligent driving)
Traffic Infringements (including challenging infringement notices)
Manslaughter
Drug Offences (including trafficking and cultivation)
Sexual Assault Offences
Robbery / Break and Enter
Apprehended Violence Orders (for both Applicants and Defendants)
Driving causing death or bodily harm
Fraud
The advantage of using a highly experienced and skilled firm will ensure you receive the best results, as efficiently as possible, with the minimum of stress and at the right cost.
We are also on the Legal Aid Panel for District and Local Court matters, which means we are authorised by the Legal Aid Commission to appear in Legal Aid matters in both Courts.
For details on applying for Legal Aid funding we refer you to Your Options for Legal Aid.