Deceased Estates and Will Disputes are handled expertly by Arnold Lawyers.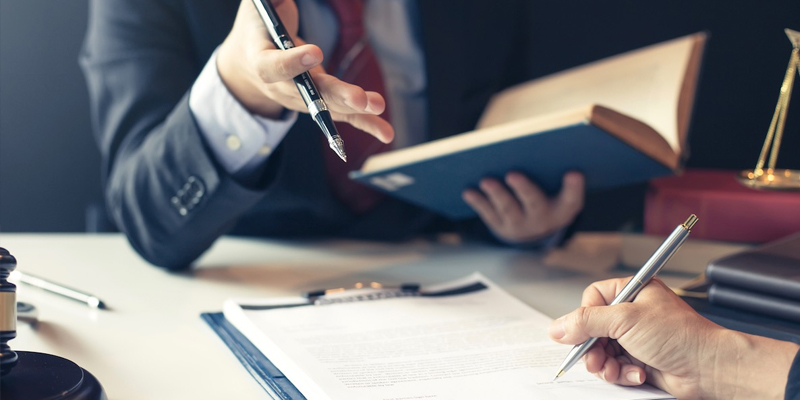 When a person dies, their assets need to be collected and their debts need to be paid. This can be a very complex and stressful process that could also comprise the sale of assets including their residential property.
A Grant of Probate (where there is a Will) or Letters of Administration (where there is no Will) will need to be obtained from the Supreme Court Probate Division.
These Court documents are required to authorise the Executor of the Will or the Administrator of the estate to finalise the affairs of the deceased person.
There are many things that need to be completed in this process which can be difficult and time consuming and which are best left to a professional who may also be able to help avoid any family disputes.
Our legal services include obtaining the appropriate Grant from the Supreme Court, administration of the estate, the sale of assets and defending a claim on the estate.
If you are an Executor of a Will and are facing a challenge from a potential beneficiary who feels that they have either been left out of a Will altogether or have been left less than their fair share, we can assist you with advice in respect to your options and, if necessary, defend the Will on your behalf.
We can also advise you regarding making a possible challenge on an estate and your chances of success if you are the one who has been left out of a Will or inadequately provided for in a Will.
We can let you know whether you may have grounds for contesting the Will however there are strict timeframes for you to act on this so do not delay in contacting us for assistance.
Our services in this respect could include negotiating with the Executor of the Will or making an application to challenge the Will.
So call us so that we can provide you with the help you need to make this complex stressful process straightforward.